Innovation Day is hosted by Uppsala University Campus Gotland and Science Park Gotland – a annual event when students will have the opportunity to participate in solving critical societal challenges.

This year, together with GotlandsHem (www.gotlandshem.se) we will work on their challenge to become a more attractive and impactful organization. This can include topics such as communication, property, outdoor environments and workplace improvement.
For the entire day, we will work in cross-disciplinary groups where each student can contribute his or her particular expertise. The purpose to generate new ideas and approach the challenges in new ways.

DESIGN THINKING
We will be relying on a Design Thinking approach for which we will provide you an introduction and guidance on throughout the day. Design Thinking is a human centric design approach where, via interviews and observation, you can build insights around personal perspectives and situations, as well as easily create prototypes for the solutions you develop. Design Thinking is a common methodology used by companies and organizations globally. At the end of the day you will present your suggestions to one another.

This will be a great opportunity to make real difference, where you will get the chance to use your knowledge and diversity tocreate valuable connections to the local business environment. The event is open to all students at Uppsala University Campus Gotland, across all disciplines. Breakfast and lunch is included.
THE MODERATORS
Ulrika Persson-Fischier is researcher in sustainable tourism and manager of Master's programme in Sustainable Destination Development.
Klas Palm is researcher at Department of Engineering Sciences, Industrial Engineering & Management
Welcome!

WHAT: Maximum number of participants is 30, so hurry to sign up!
---
WHEN: December 3rd, kl.09.00-17.00
---
WHERE: Science Park Gotland, Kaserngatan 1, Visby (Bottom floor in house D)
---
HOW: Sign up by mail to julius.bengtsson@scienceparkgotland.se no later than November 29th.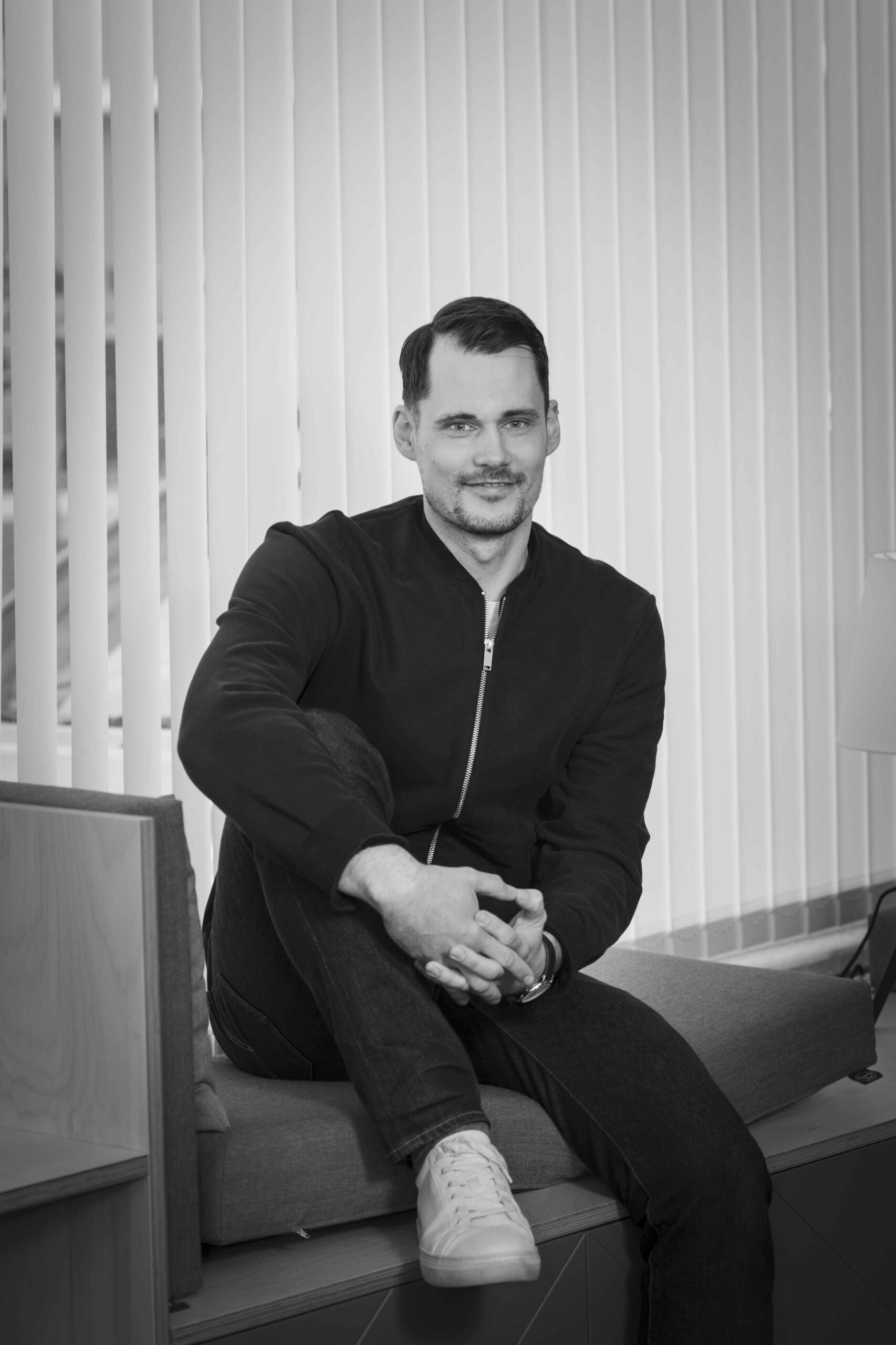 Julius Bengtsson
Verksamhetsledare
Arranged together with: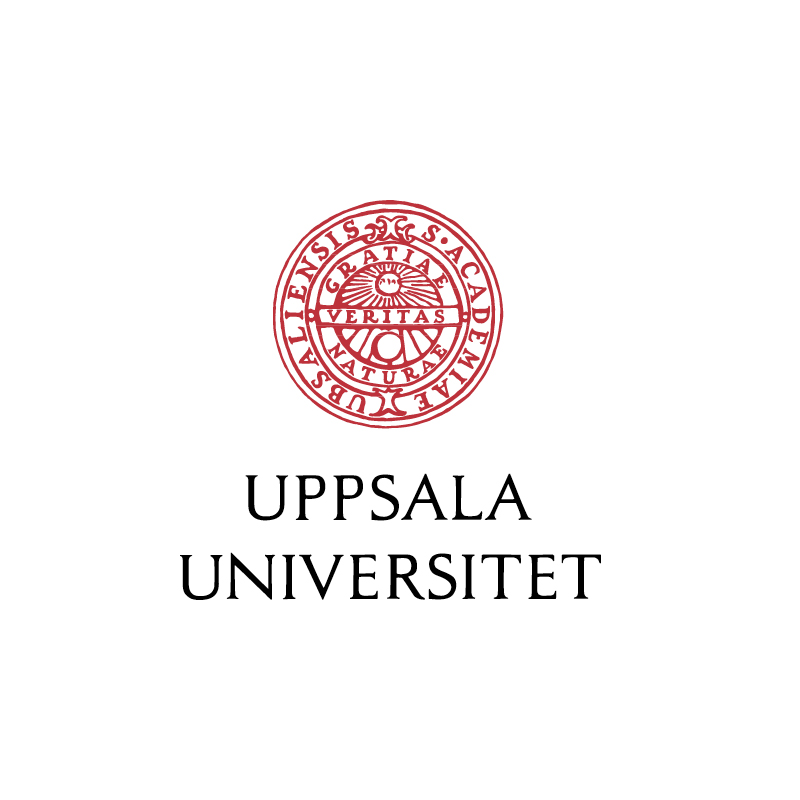 Välkommen till Science Park Gotland, Kaserngatan 1 Visby