Vår affärsrådgivare Daniel är långt ifrån ny på jobbet. Men vi började med våra intervjuer av de nyanställda efter att han började här på SPG, och vill såklart att ni ska få lära känna denna svengelsktalande foodie som alltid sett storheten i att koppla samman personer, teknologi och affär i ett tidigt skede och har med sig en bred erfarenhet in i coachandet av våra startus i inkubatorn.
Först och främst: berätta lite kort om din bakgrund.
Born in England, grew up in Australia then moved to Sweden! I qualified as an engineer and worked in telecoms with mobile media and applications before making a shift into design where I led an agency called Fjord where we designed and launched all sorts of ecommerce, payment solutions and diverse digital applications. I've worked hard to connect people, technology and business at each stage in my career.
Hur är du som person?
I'm open, curious and enjoy hanging out with friends. I'm annoyingly optimistic and want to experience as much of the world as I can!
Vad gör du på fritiden?
I enjoy cooking and eating great food, ride my mountain bike and always have a few carpentry or electronics projects running in the workshop in my basement! I'm also a pilot and enjoy touring Gotland and the mainland so if you want to come along for a flight, give me a call!
Du jobbar ju som affärsrådgivare hos oss, vilket innebär att guida nystartade bolag inom alla möjliga branscher. Vilka erfarenheter har du mest nytta av i din roll?
I've had the chance to have seen and make many mistakes in my career and it's these hard lessons that are most valuable to our startups. It's well known that great inspiration and ideas often comes from different industries so I try to share my insights from the retail, food, banking and telecoms domains!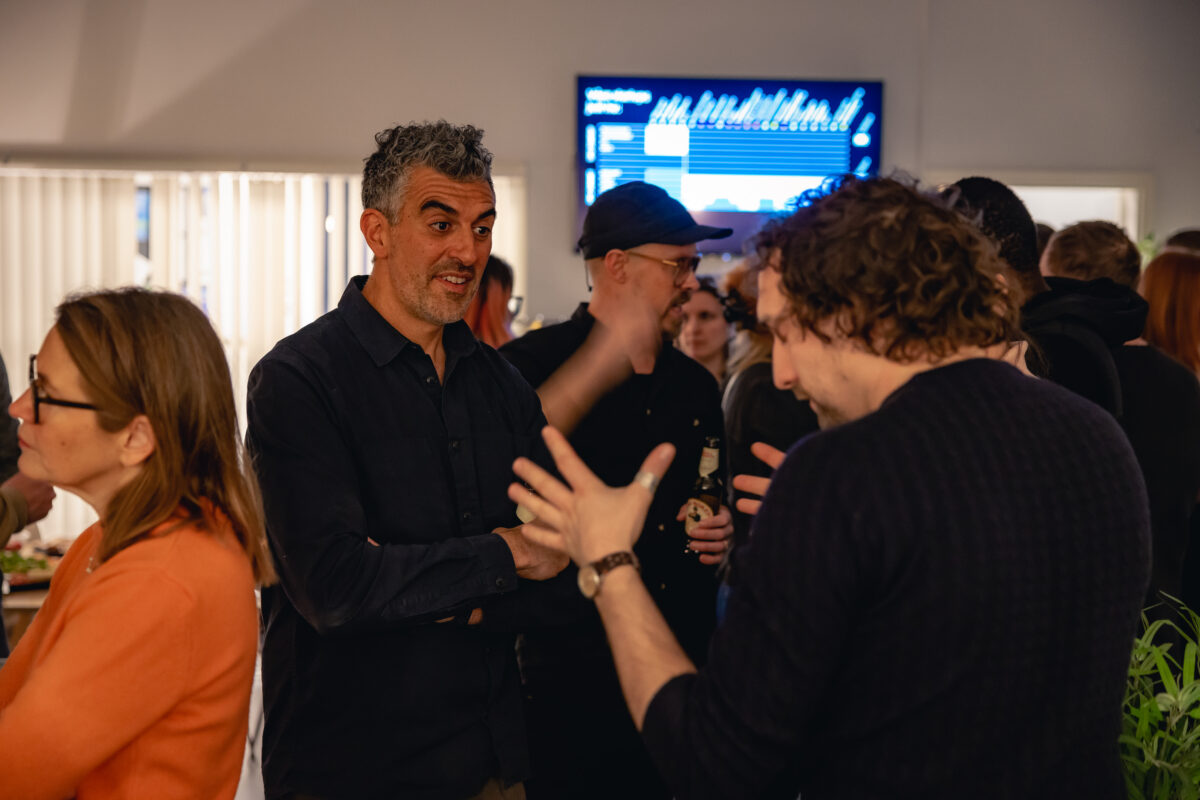 Vilka frågor brinner du mest för?
I am very passionate to see new ideas come to life and to ensure that no matter what the idea is, it is well grounded in the needs of the customer and that founders are driven and inspired by great design.
Vad har du för drivkrafter – generellt och inom din yrkesroll?
I am always keen to learn more and develop myself – I love testing new activities, learning about new industries and understanding the people I work with in a better way.
Vi jobbar ju mycket med innovation, inte minst inom inkubatorn. Hur innovativ skulle du säga att du är?
I've worked with innovation for a long time and I like to think I am still pretty high on the scale but I have to continually push myself to remain open minded and believe in new ideas, even if I have experienced a lot and the world sometimes isn't in the mood for new ways of doing things!
Hur ser innovationskraften ut på Gotland?
Gotland is a very diverse place with farmers mixing with restauranteurs, game designers mixing with heavy industry, culture and heritage mixing with energy transformation. This diversity together with a strong entrepreneurial spirit and an "no bullshit" approach makes for a great innovation foundation.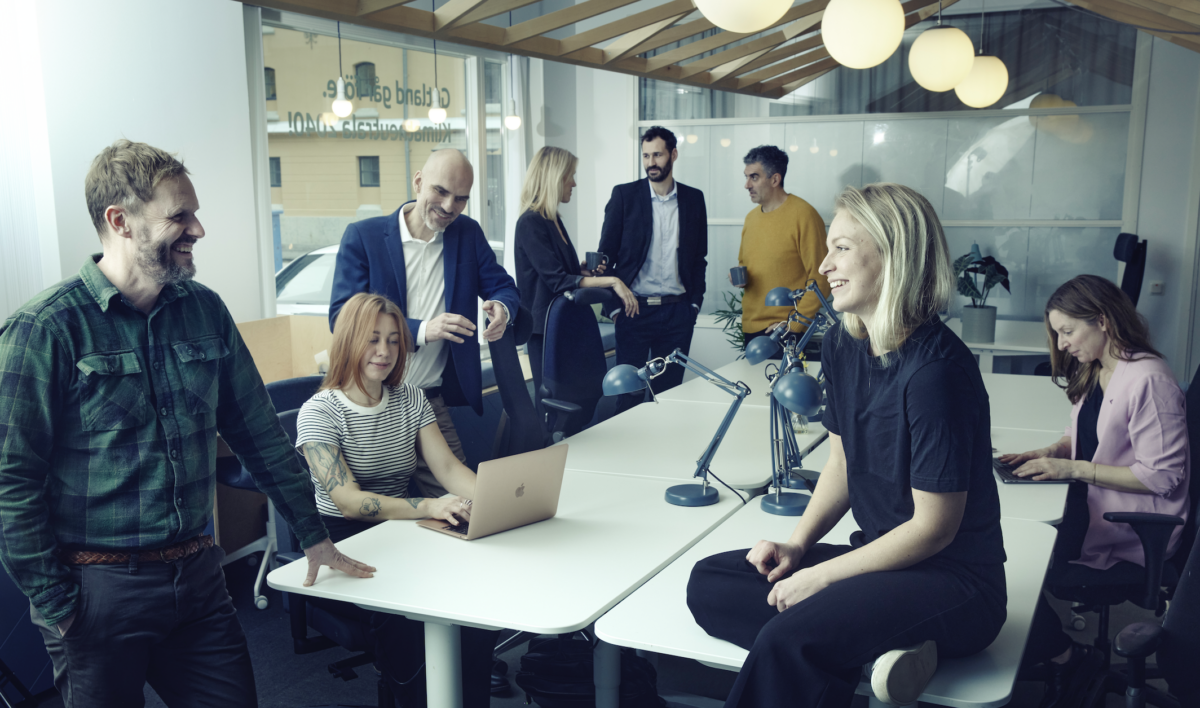 En dag på kontoret – hur märker man att du är på plats?
You know I am around inevitably by my loud voice!!!!
Sommaren närmar sig – vad har du för smultronställen på Gotland som man inte får missa?
Sandviken beach and the wonderful fish market down the road. Hiking or mountain biking along the coast around Ireviken.
Du är ju lite av en foodie – vilken gotländsk råvara gillar du mest?
All of the wonderful local producers on the island, creating fantastic vegetables, cheese meat and fruit delights. Check out their local farm stores and markets!
Om man vill prata mer, vart i Visby-vimlet hittar man dig på en fredags-aw?
Often a drink someplace around Stora Torget, especially if it's a sunny evening!