Stop doing workshops that don't work!
We need an effective program that supports early-stage idea owners to build on their idea from a customer, business, product and go-to-market perspective.  With limited resources, we must attract ideas with high potential without spending excessive time and resources organising large scale events, conferences or repeated seminars and workshops.
Hackathons provide a great atmosphere and show great results with software innovation. But we see many cases where there is too much focus on platform-based technology experimentation as opposed to addressing real-world needs.
Furthermore, we see that people are attracted to attend a fun event and not necessarily to create something of material value.
At the same time, we see that many incubators (including ourselves) use programs of scheduled seminars to cover the various topics relevant to early stage ideas e.g. customer insights, business modelling etc.  
When we have held these seminars we have noticed some major issues:
It is hard to sustain consistent attendance at each event since participants have busy schedules and hectic lifestyles.
During a 2-3 hour session it is hard to effectively cover a topic matter as well as practice the teachings hands-on.
The seminar format generally results in a passive and reactive audience where participants listen and absorb knowledge but but rarely engage.
Energy levels are too low in seminars and the actual ideas are not significantly evolved during our sessions, which means we don't improve the quality of ideas entering our incubator.
The Bootcamp – Our Take!
We have created a format focused on hands-on work to achieve a valuable result and to ensure that we raise the possibilities of success for each idea.
2 intense days with pre-workshop preperation
We hold a 2-day workshop with mandatory customer research for the teams to complete before the event.
Specialists assigned to each team
We dedicate a variety of external specialists and internal team members to each idea "team" to augment their abilities throughout the event.
Clear target but flexible methods
We set a very clear target to achieve during the bootcamp but we gave each team the flexibility to use methods of choice to reach those goals.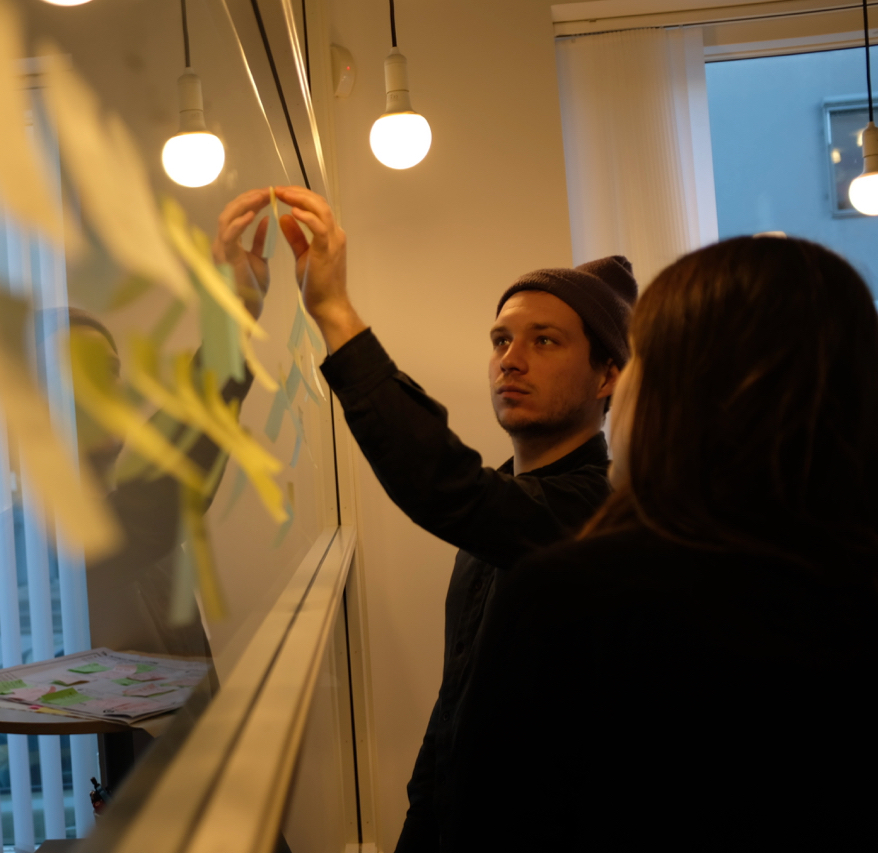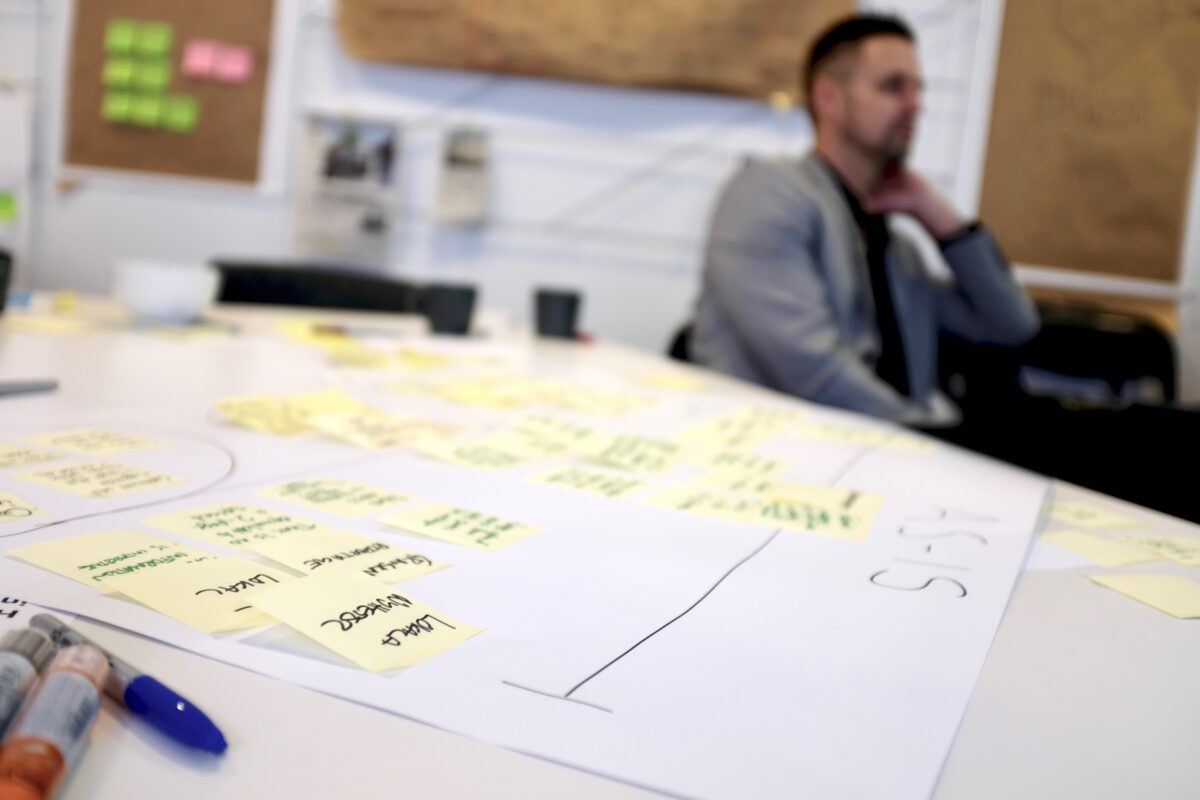 The key areas of focus during the working sessions are:
Customer Insights – Summarising key customer insights that have been gathered through customer interview before the event
Concepting – Selecting specific solutions to match customer needs and defining a solid value proposition
Business modelling – Defining the fundamental business model, channel to market and pricing model to take the solution to market.
Pitching – Preparation and delivery of an investor-oriented pitch to relevant panel members.
The Bootcamp Playbook
Workshop Essentials
We worked hard to recruit specialists with hands on design skills (e.g. service and graphic design) as well as those with business strategy and industry experience. This meant that idea owners both got qualified insights but also a lot of critical feedback on their idea which was instrumental in shaping their future direction.
If you want to test out this format, we have summarised all of the relevant material and preparations needed to plan and execute the event, including marketing, idea submission, workshop preparation, execution and followup.
Impact delivered
Having held the event, our major takeaways were that the intensity of the workshop created a level of energy and engagement that was far beyond what we were used to. Team members were far more engaged and worked hard to meet the tight deadlines.
The addition of dedicated specialists covering design, business and industry expertise ensured that each team had the ability to improve (or even pivot) their idea and deliver a meaningful pitch at the end of the session.
Already 1 week after the event, we had teams commencing pilot activities as well as  scheduled and well prepared for initial investor pitches.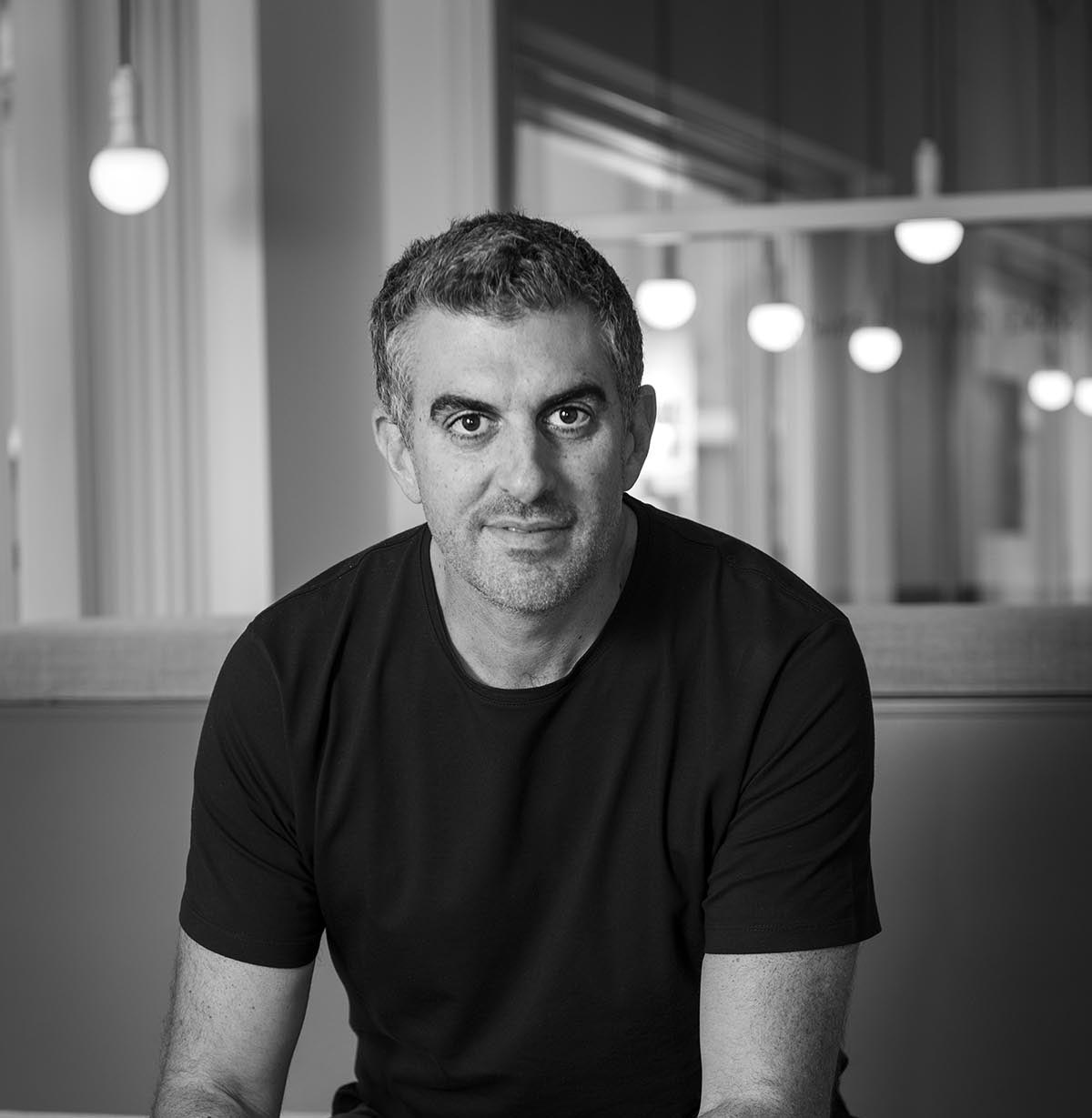 Daniel Freeman
Business Developer

The Bootcamp Playbook, created 2019-10-11 by Daniel Freeman, Business Developer at Science Park Gotland
Do you want to learn more about this topic or participate in a SPG Startup Bootcamp? 
Contact us at Science Park Gotland to book a meeting – free of charge!
Book a meeting