Apply to our programs – free of charge
In the application you are asked to briefly describe your business idea, who you intend to sell to and to describe your team.
We will get back to you within a few business days.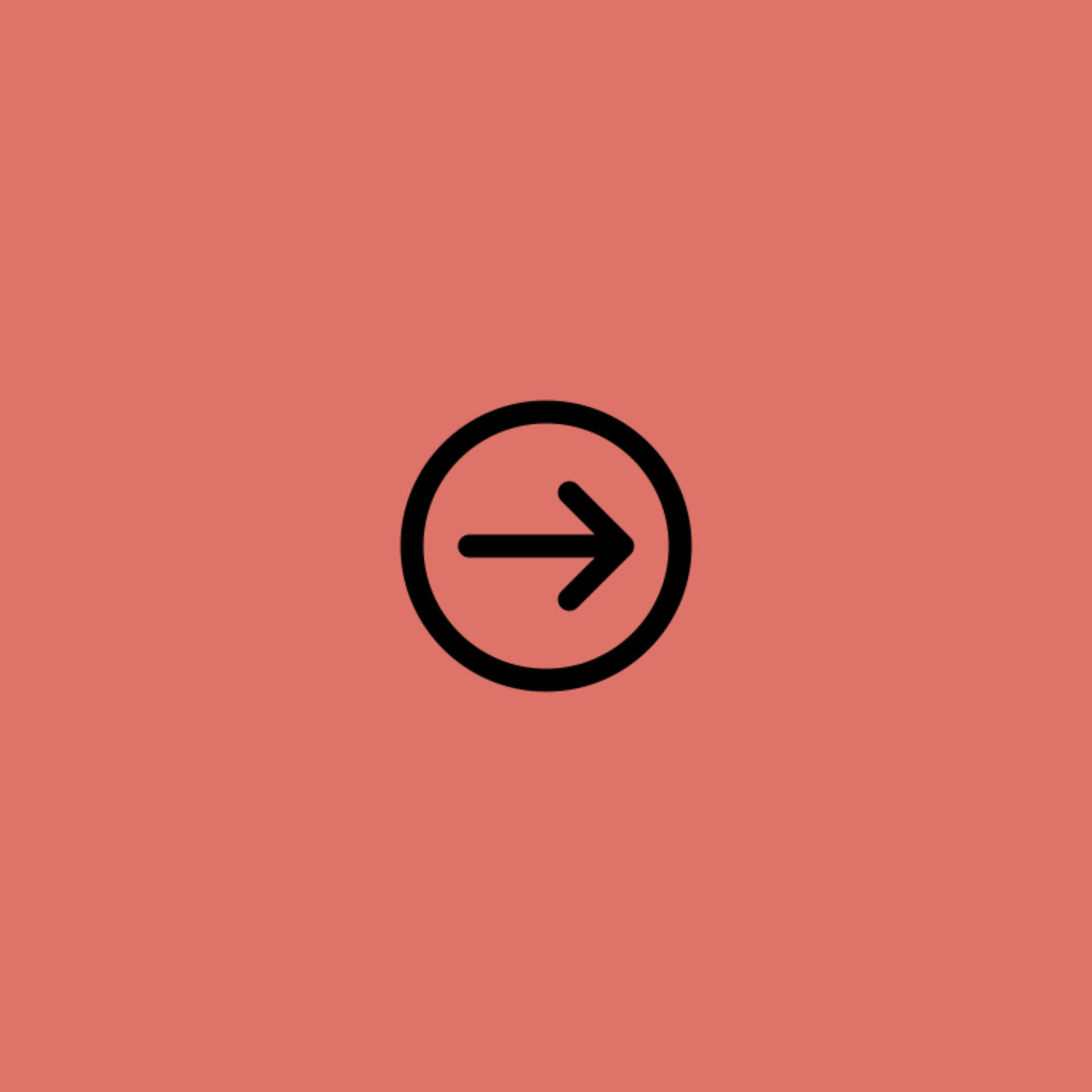 Free of charge
Our advice is totally free of charge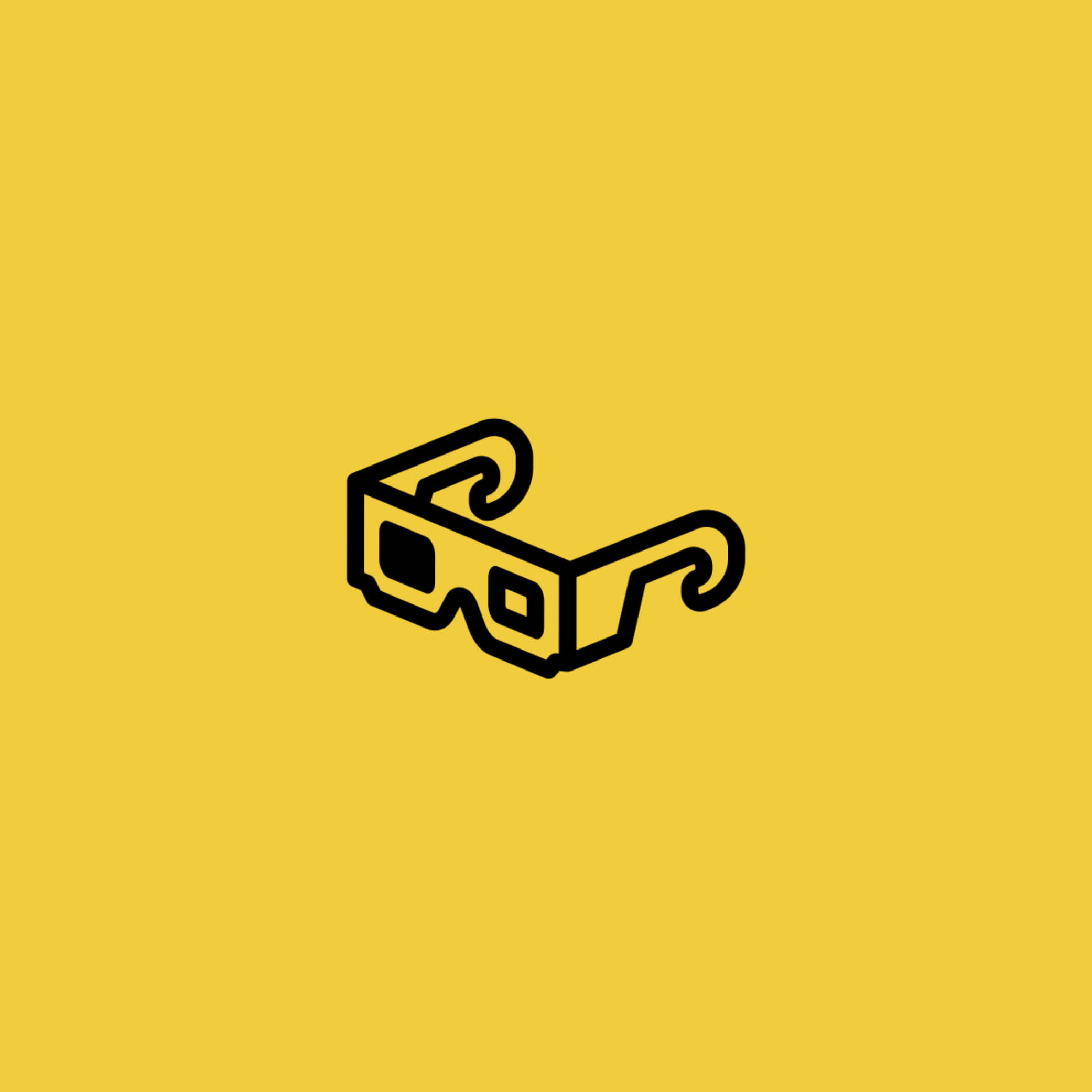 Confidentially
We have a duty of confidentiality and do not disclose your trade secrets to anyone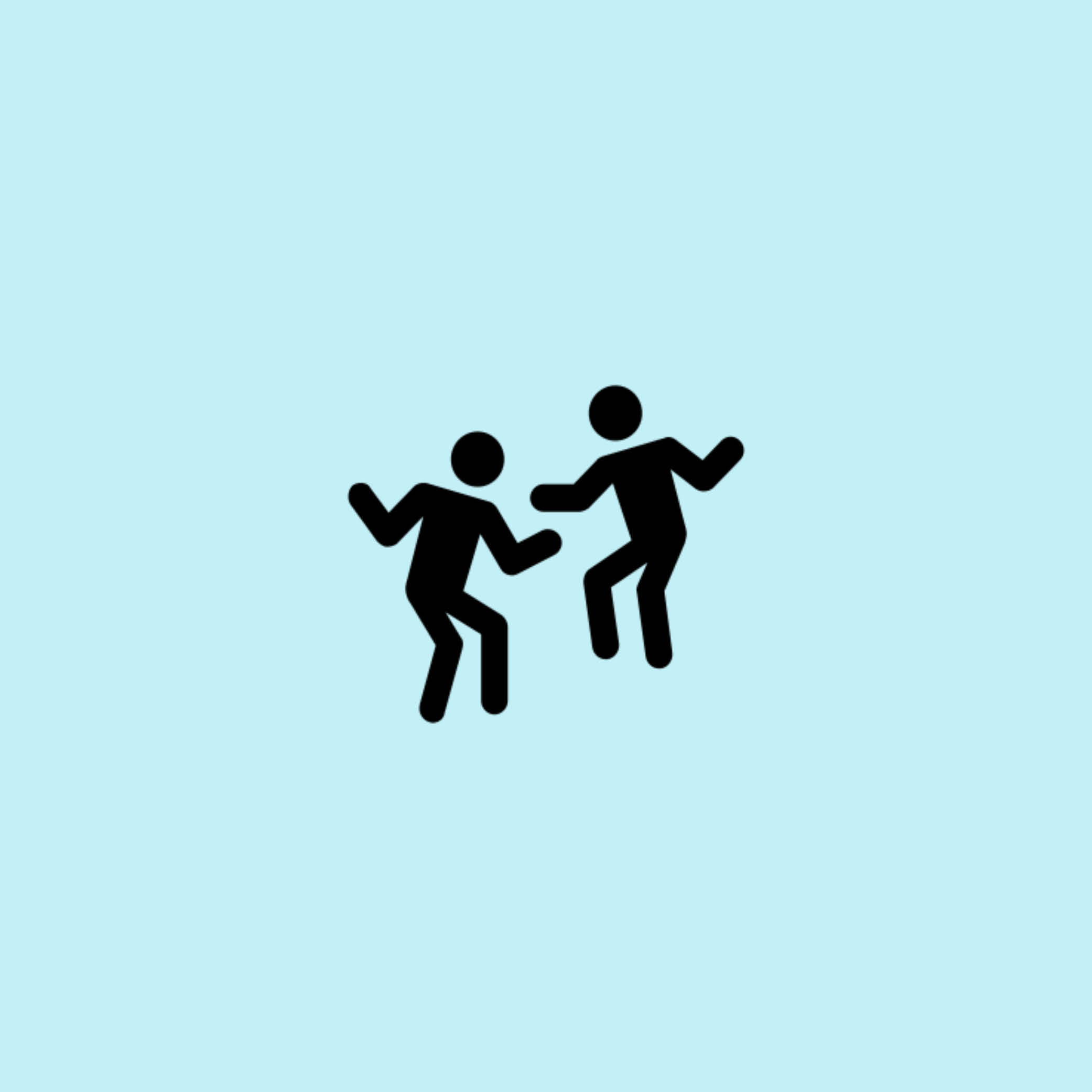 Network
If we are not the right place for you, we will help you to other actors where you get support.