A program, free of charge, for those who want to get started with their business idea.
Science Park Gotland presents SPG Startup!
How to qualify?
SPG Startup is aimed at anyone who has a business idea with growth potential that resides on Gotland. It's free of charge with no binding commitments.
Goals
After the program we believe that you:
Has defined a business model based on customer dialogue and real needs
Can present a clear pitch based on your business model
Have defined goals and activities for your upcoming 12-24 months

How to apply?
Get in touch with us!
SPG Startup – taking you to the top
During intensive workshops and one-on-one sessions you will receive concrete support and the opportunity to work with the basics of your business idea. At the same time, you will have the chance to meet and share insights with other entrepreneurs in a creative environment.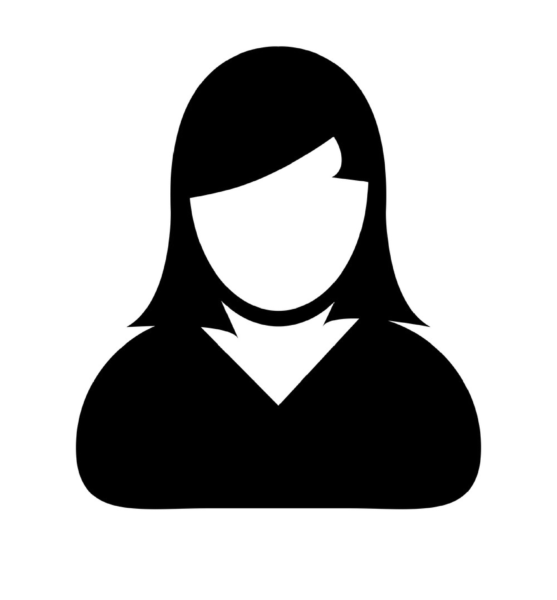 CUSTOMER AND INSIGHTS
Client dialog
Interviews
Sociala & macro-trends
Tech-trends

SHAPING YOUR BUSINESS
Businessmodelling
Business eco-system mapping
Starting-up
Financing

PITCH AND SELL
The importance of selling
Who, What, Why and When?
Storytelling and presentation

Activity plan
Business Goals
Individual activities
Opportunities in SPG Summit
Business idea at a later stage?
SPG Summit is an intense program for business ideas that are approaching launch and early sales.
The aim of SPG Startup is to develop your idea to a level that can qualify it for a place in the SPG Summit program.
ABOUT SPG SUMMIT