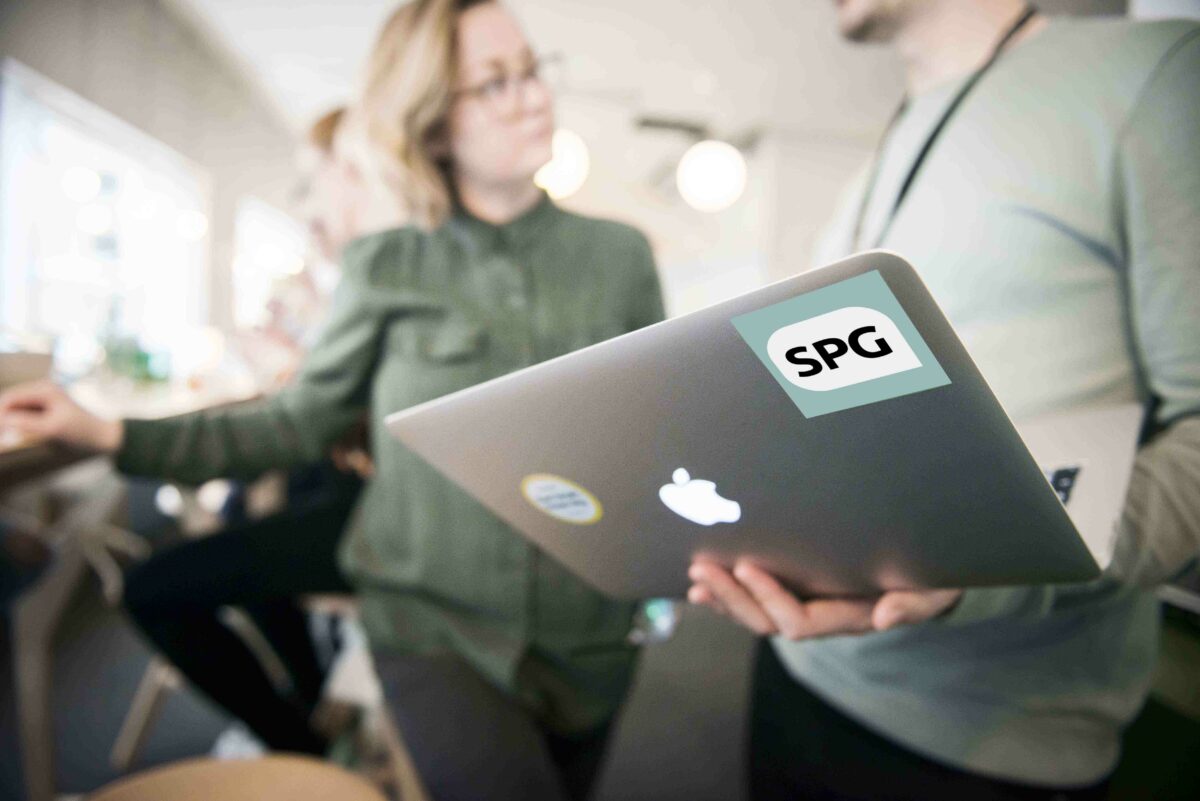 How to join the program?

The first step to be accepted is to book a meeting with us.
During your first meeting, we'll discuss your idea and how far you've come so that we can decide decide if you're ready for the SPG Summit program or if more support is required to get you ready for the program.
Book a meeting