2. SPG SUMMIT
Give it all to reach the top!
Have you decided to invest in a business idea with growth potential? Then the SPG Summit is the program for you.
After building a sustainable business plan in SPG Startup, it is possible to apply for further support in the SPG Summit program. If you are admitted to the program, we support you all the way until you have developed, launched, financed and started selling your product / service.
We will dedicate time and commitment to become successful with your business and we expect you to be at least twice as dedicated and focused as we are!
Objectives
Together with you, we start from a common plan with clear goals for you during the program to:
Develop your product / service

Secure financing

Get started with sales and marketing

How does it work?
As part of the program, you get access to ongoing business advice and contact network, office space in our creative environment, the opportunity to take part in community-specific events and apply for various types of financing.
To achieve the goals, we have developed support in eight designated areas that we know will make a difference for your company:
Sustainable strategy and business model
Product and service development
Team and competence
Brand and identity
Company structure and agreements

Intangible assets and rights

Market establishment and sales

Financing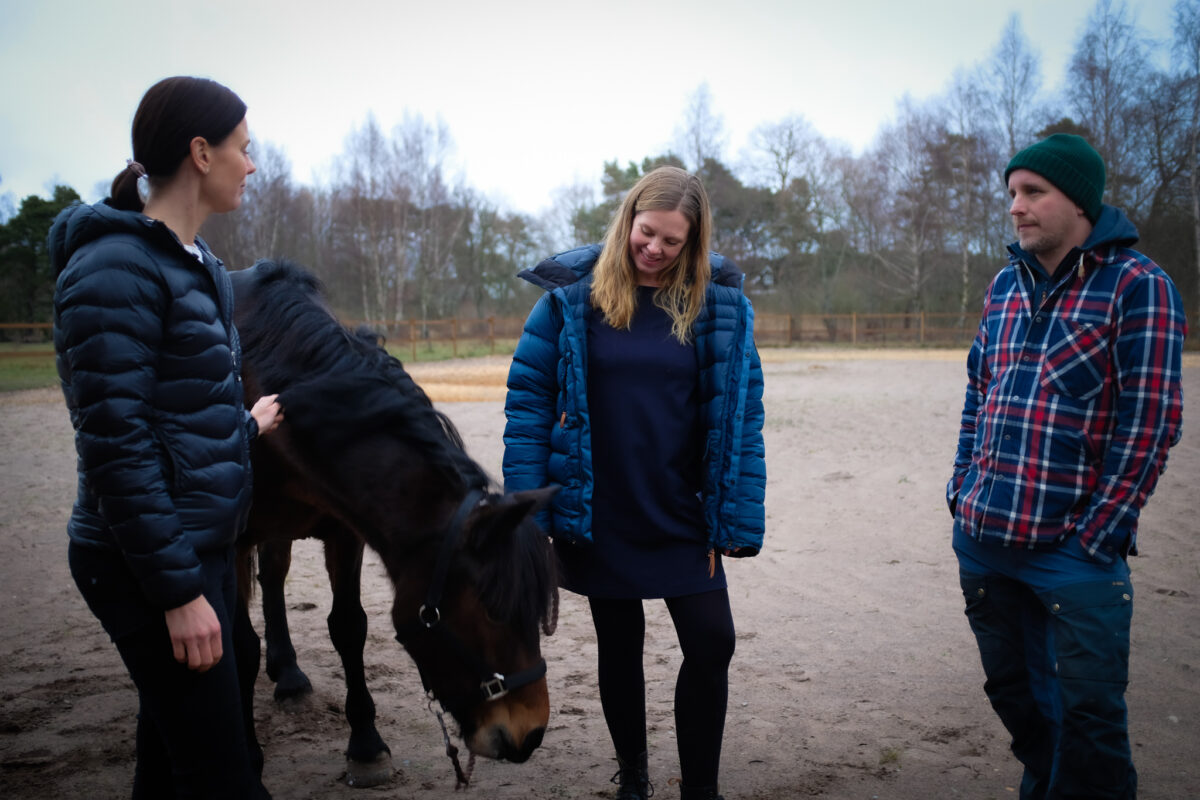 The details
| | |
| --- | --- |
| Program length:  | Normally up to 24 months |
| To whom?  | Team with growth ambitions and business ideas with scalability and innovation* with a foundation from SPG Startup |
| What?  | Help to develop and launch a product / service and create sustainable sales |
| How?  | Ongoing business advice, access to office space and a strong contact network |
| Admission:  | Ongoing (Through SPG Startup) |
*See the admission criteria below
Admission Criteria
Science Park Gotland's mission is to provide support to startups that want to grow quickly and effectively and thus contribute to sustainable growth on Gotland. In order to be accepted, an overall assessment is therefore made based on the criteria below.
Through SPG Startup, you get help and support to develop and verify your business plan – a perfect foundation for applying to SPG Summit.
Innovative
Innovative product or approach:
There is a verified and clear innovation height linked to the company's solution, offer or business model.
Scaleable Business Model
Scalable business model:
The company has a defined business model which, after customer dialogue, is judged to solve a need and is judged to have the potential to grow with future profitability.
Sustainability
Sustainability:
The company will have a positive impact on some of the goals in Agenda 2030 and will not contribute directly negatively to the goals in Agenda 2030.
Goals and activity plan
Goals and activity plan:
The company and SPG agree on set goals and there is a reasonable and detailed plan for how the company will achieve these goals within the set time frame.
Headquarters on Gotland
Headquarters on Gotland:
The company intends to have or has its registered office on Gotland.
Knowledge
All of our business advisors at Science Park Gotland have the relevant skills and background to be able to support the companies through our programs.  We bring a wide variety of experience and network that will help guide you and support you to make the best decisions for your business!
Financing
Developing a business idea often requires a lot of resources and capital. There are many ways to secure funding and we can advise both on how you should structure your approach to financing as well as to support you when you conduct financing activities.
Office
If you participate in the SPG Summit program, there is the opportunity for an office space in our creative environment together with other companies that participate in the program. Being part of the environment at Science Park Gotland provides good conditions for both knowledge sharing and networking.
Network
We support you in identifying and getting in touch with the most important people for your company to grow, such as customers, suppliers, financiers and partners.