Funding through Science Park Gotland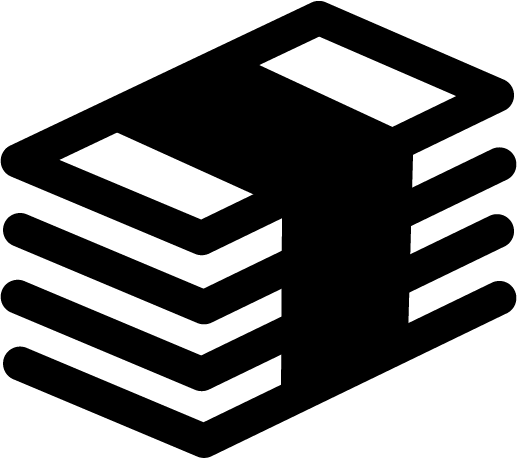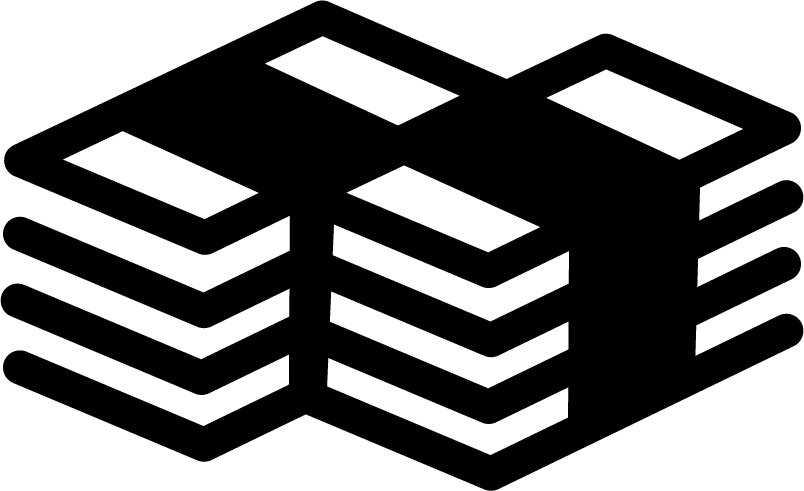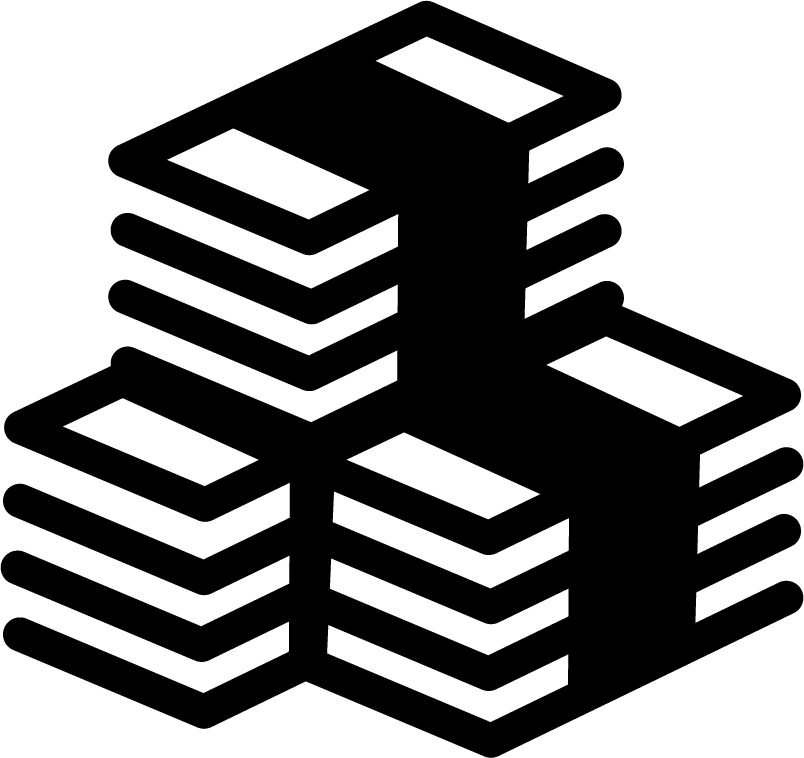 Seed funding
The Science Park Gotland seed fund is a cash contribution that is aimed at companies that are admitted to the SPG Summit program.
The purpose of the seed fund is to overcome the obstacles that companies in the early stages face in order to enable them to continue their development.
Funds are paid in the order of SEK 10 – 50 000.
Development fund
Science Park Gotland's development fund is aimed companies that are admitted to the SPG Summit program and can be in association with the development of products and services.
The fund is distributed as financing of the purchase of services for development from third-parties. Funding can be made up to SEK 50 000 excluding VAT.
Venture Capital
Through our own venture capital company RegionInvest Gotland, we invest in Gotland's small and medium-sized companies which are in early commercial or other growth stages.
Investments are typically made between 0.2 and 5 MSEK depending on the need for capital in the company.
The commitment time is usually between 3-7 years where RegionInvest Gotland will become a minority shareholder in the company.